One Room Schoolhouse Bird Houses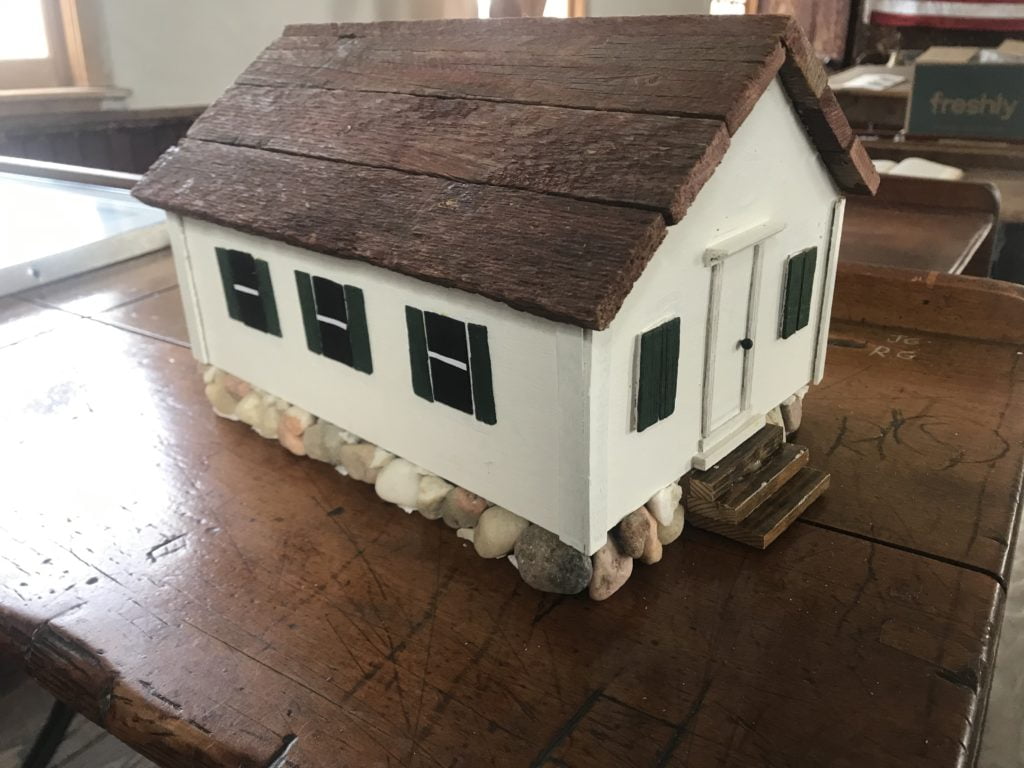 As a fundraiser initiative, the Farmingville Historical Society created a bird house replica of our 1850 One-Room Bald Hill Schoolhouse. We are looking for individuals who are passionate about woodworking, have time, and want to help with this ongoing fundraising project. Individuals who help will share in the proceeds from bird house sales. Contact [email protected] if interested.
If you want to purchase a bird house, visit our Friday Farmers Market or email us at [email protected] to order your bird house.