One Room Schoolhouse Bird Houses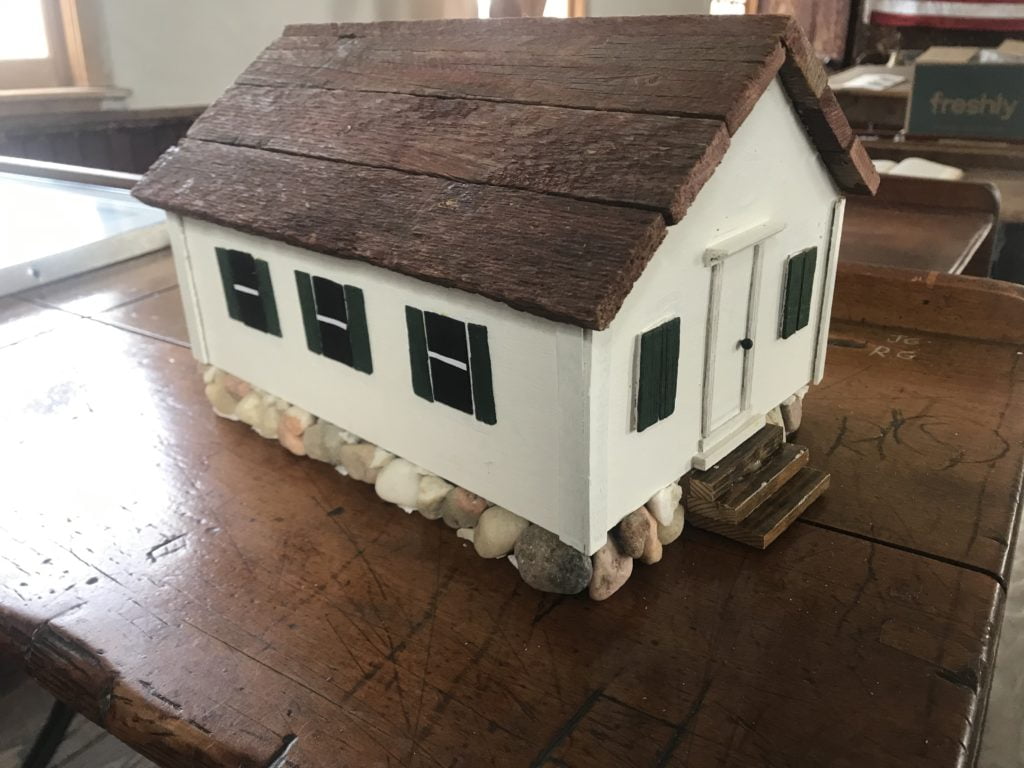 The Farmingville Historical Society created a handmade birdhouse replica of our 1850 One-Room Bald Hill Schoolhouse. 100% of the proceeds support our history education programs. Birdhouses are $45 each. If you want to preorder and receive by Christmas, you must preorder by December 10th. All orders received after December 10th, will not be received until after Christmas.
Order a birdhouse here. We will contact you to coordinate delivery.