Scarecrow Contest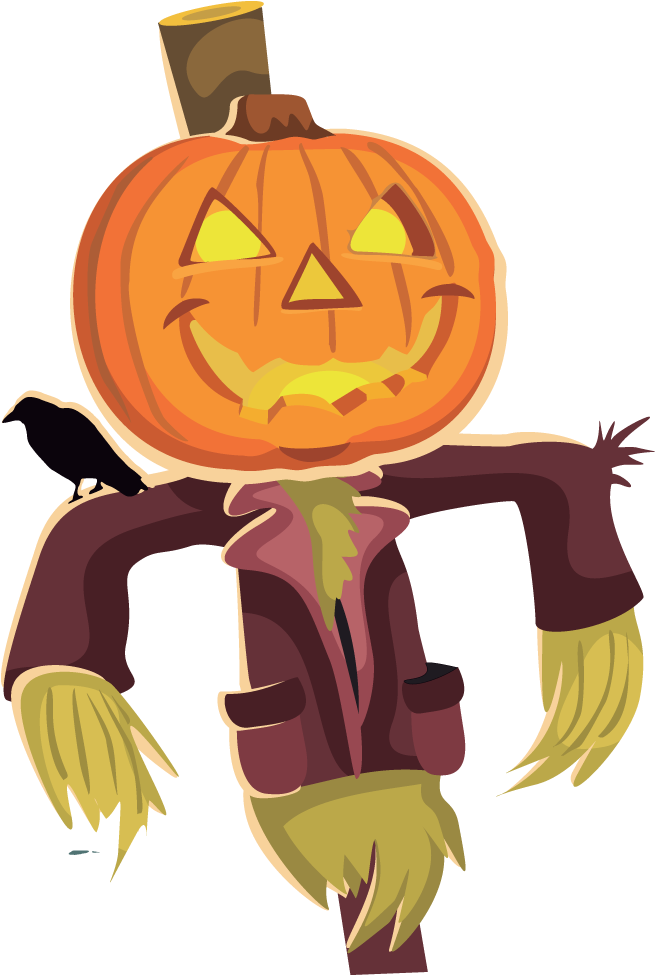 Washington Irving profoundly impacted American culture. He is known today for the American folktales found in The Sketchbook of Geoffrey Crayon, Gent., which celebrated its 200th anniversary in 2019-2020. This collection famously contains "The Legend of Sleepy Hollow" and "Rip Van Winkle," two stories that romanticize colonial life on the Hudson River. The Farmingville Historical Society invites you to participate in our SECOND ANNUAL Legend of Sleepy Hollow Scarecrow Contest.
What is the Scarecrow Contest?
Anyone – families, businesses, students, teachers, community residents- can enter a scarecrow into the contest. This year scarecrows will be inspired by Harry Potter. Details are below. Our community will cast their votes for their favorite scarecrow. The winning scarecrow will receive a community prize.
How do you enter the scarecrow contest?
You can register online for the contest – register closed. The entry fee is $25 to enter 1 scarecrow. You must register by October 20, 2021. You can register more than one scarecrow if you choose.
Where and when do the scarecrows get displayed?
The scarecrows must be handed over to the Farmingville Historical Society anytime between October 1, through October 20, 2021. We will coordinate meeting you at the Historical Schoolhouse so you can hand over your scarecrow. The Farmingville Historical Society will hang your scarecrow for display. All scarecrows will be displayed by October 20th before the voting begins. Scarecrows will be displayed on a metal stake. Ensure that your scarecrow can endure the outdoor weather.
What should my scarecrow look like?
Your scarecrow should be inspired by the Harry Potter series – see the details below. It must NOT display any derogatory words, symbols, or nudity. It can display business, family, team, or group names. The Board Members of the Farmingville Historical Society will review all scarecrows before they are displayed to ensure they are in compliance.
Where will the scarecrows be displayed?
All scarecrows will be displayed on the front lawn of the 1823 Elijah Terry House and 1850 Bald Hill Schoolhouse for everyone to see.
What are the contest dates?
Register online by October 20, 2021 – REGISTER CLOSED
Scarecrows will be set up for display from October 1 – October 20.
Online voting will take place from October 20 – October 30. Votes will be cast on our website during these dates.
The winner will be announced and presented with their prize on October 31, 2021.
What is the winning prize?
The prize is made up of several donations from our local community – food and service gift cards, a basket of chocolate and candy, and a Harry Potter Book. The prize is designed to support our local community – especially during these challenging times.
Harry Potter
Harry Potter is a series of seven fantasy novels written by British author J. K. Rowling. The novels chronicle the lives of a young wizard, Harry Potter, and his friends Hermione Granger and Ron Weasley, all of whom are students at Hogwarts School of Witchcraft and Wizardry. The main story concerns Harry's struggle against Lord Voldemort, a dark wizard who intends to become immortal, overthrow the wizard governing body known as the Ministry of Magic and subjugate all wizards and Muggles (non-magical people).