Conquer the Hills is expanding in 2020!
Conquer the Hills 5K SPRING (timed race) will take place on Saturday, April 25, 2020. CANCELED DUE TO CORONAVIRUS
Conquer the Hills ULTRA will take place on Saturday, October 24, 2020. CANCELED FOR THIS YEAR
Our 4th Annual Conquer the Hills 5K FALL Run & Hike will take place Black Friday, November 27, 2020 (untimed race). Click here for Adult Registration (18+) and Click here for Under 18 Registration.
Registration is open for the October & November races! Thank you for your continued participation and support of our local history programs!
Local Sponsors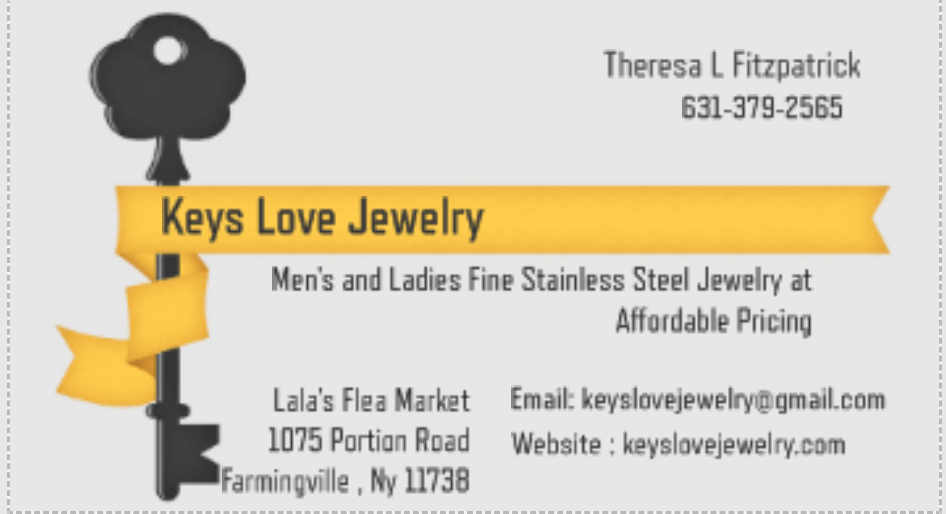 Click here for 2018 Race Results:2018 Conquer the Hills Results Sheet1