New VIRTUAL Schoolhouse Programs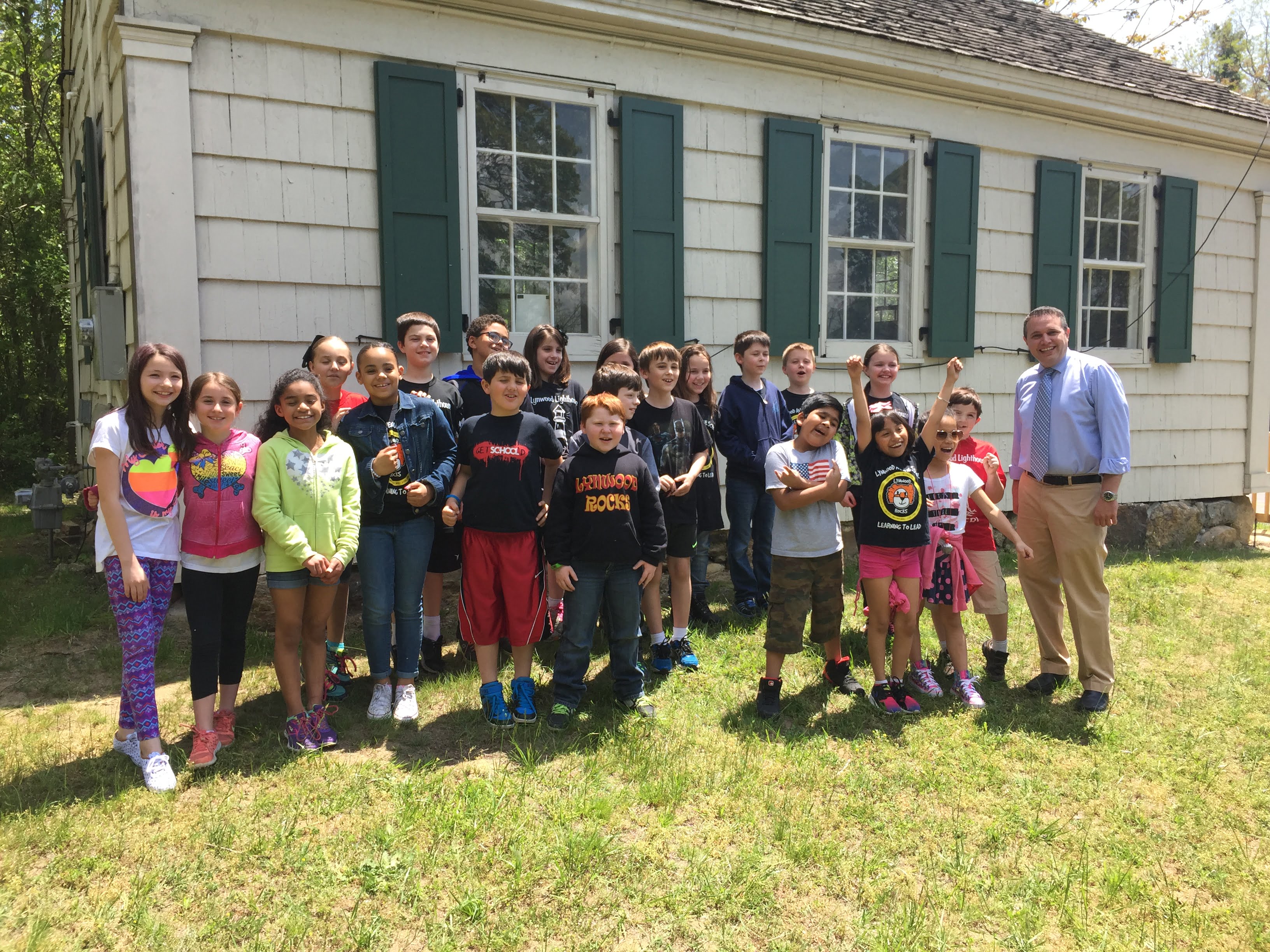 VIRTUAL 1850 Bald Hill Schoolhouse Program
Before COVID, we recognized that time away from the classroom is limited these days, and transportation costs are on the rise.  So, we started developing a virtual historic schoolhouse education program.  And then COVID 19 happened, and our virtual education program was the perfect way to allow students to continue visiting the schoolhouse and learning about local history.  
Our virtual local history education program will be available in October 2020.  Students can experience what it was like to go to school in the 1850s.  They will be able to visit the inside of the schoolhouse, navigate the outside and inside of the schoolhouse, and view and learn about specific artifacts in great detail.  Our teacher can join your classroom and facilitate additional education and answer questions while the students navigate the schoolhouse. 
In the past, we hosted kindergarten students from Lynwood Avenue Elementary School, Chippewa Elementary School, and Waverly Avenue Elementary School at the Schoolhouse. In addition, we hosted 5th-grade local history programs at each of these elementary schools. 
Virtual program details will be published shortly.  In the meantime, please contact us for more information.  
In School History Program
The Farmingville Historical Society offered a FREE in school history program for 4th or 5th-grade students. We took students back to the year 1850 and taught them about what it was like to go to school in 1850. This interactive session focuses on local history. This program is very interactive, includes a video component followed by a question and answer session, and incents students who listen and learn with treats from the 1850s. This program can now be done virtually with a complete tour of the inside and outside of the 1850 Historic Schoolhouse. Contact us for details.