Executive Board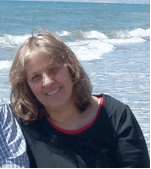 BJ Intini has a Bachelor of Art degree from SUNY at Stony Brook in Fine Art and Art History and studied sculpture in Italy. Ms. Intini was the Assistant to the Executive Director of Gallery North from 2001 – 2009. Since 2003 she has been the President of the Farmingville Historical Society and has written grants and been responsible for the restoration of the Bald Hill School in Farmingville. She has partnered with other Farmingville organizations to open of the 102 acre Farmingville Hills Park and redesign and construct the Farmingville-Holtsville Veterans Memorial Site. She is one of the founders of the Reboli Center in Stonybrook and the Reboli Atelier in St. James.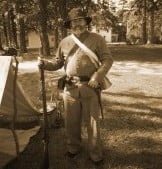 Michael Sweeney's love of history started back in the 3rd grade when a teacher assigned the class a family tree project to identify each student's grandparents. With the help of his grandmother, Michael went back 6 generations. In high school, Michael was involved with Napoleonic wargaming as well as other historical board games. A former Director of the Long Island Fencing Club and fencing instructor, Michael is currently a member of the 9th Virginia Co. C Civil War Re-enactment Group. For the last 4 years, he has been involved with the Farmingville Historical Society holding an Encampment at the Terry House and Ball Hill School House. As Vice President of the Farmingville Historical Society, Michael hopes to grow this event and expand the Society as a whole.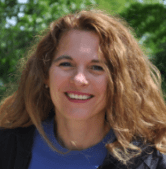 Jennifer Ross is a mom of 3 and a business and marketing strategist with more than 25 years of experience. Her career began at JPMorgan Chase where she held various strategic marketing and business development roles. Through her strategic marketing consulting practice, Jennifer has consulted for startups, solo entrepreneurs, small businesses, not-for-profits, and large corporations. Jennifer has always remained connected to her local community and has a passion for health and wellness, agriculture, animals, and local history. She is focused on developing innovative in-person and virtual local history programs for local youth and the community.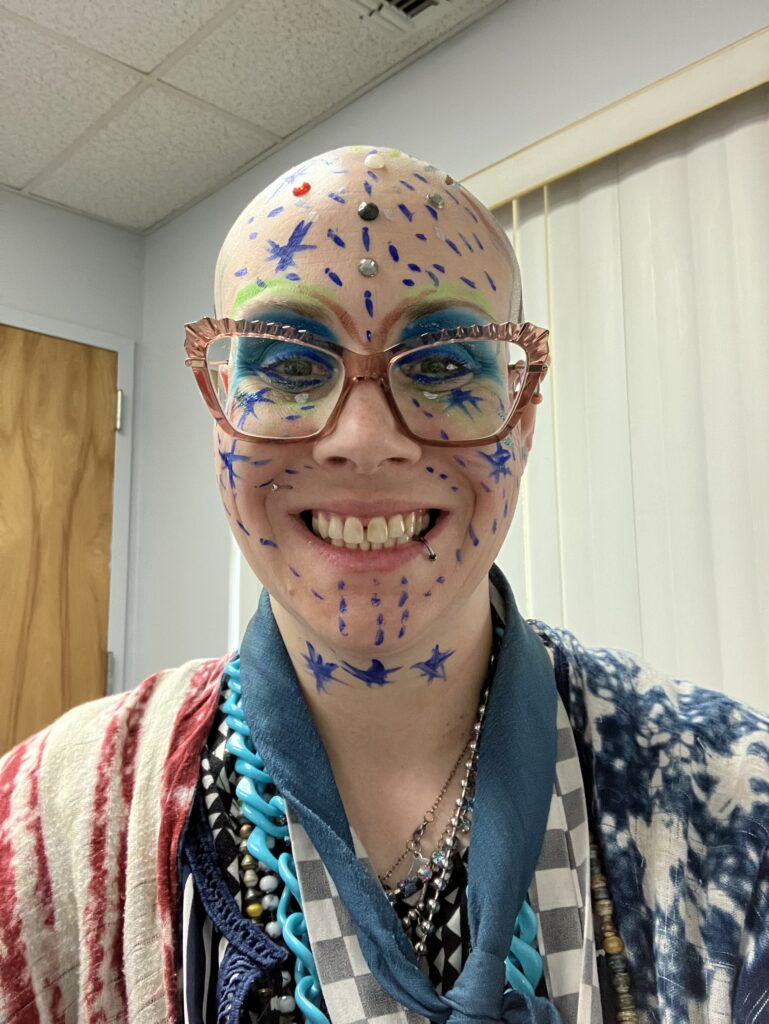 Marisa Pizza has lived in Farmingville for nearly 40 years. She has a BS in Communication Arts with a Concentration in Business/Marketing from St. John's University. She is the Long Island Office Manager and Account Manager for SBS Promo Powered by HALO. As Secretary of the Farmingville Historical Society, Founding Director of Membership for the Farmingville Hills Chamber of Commerce, and Executive Director of the Farmingville Residents Association, Marisa is dedicated to making Farmingville the absolute best place to live and work it can possibly be. She also sits on the Farmingville Citizens Advisory Committee, and Brookhaven Anti-Graffiti Task Force, and is the Recording Secretary for the Brookhaven Chambers of Commerce Coalition.