Scarecrows 2022
The 2022 Scarecrow Winner is # 2.
To learn more about the contest details click here.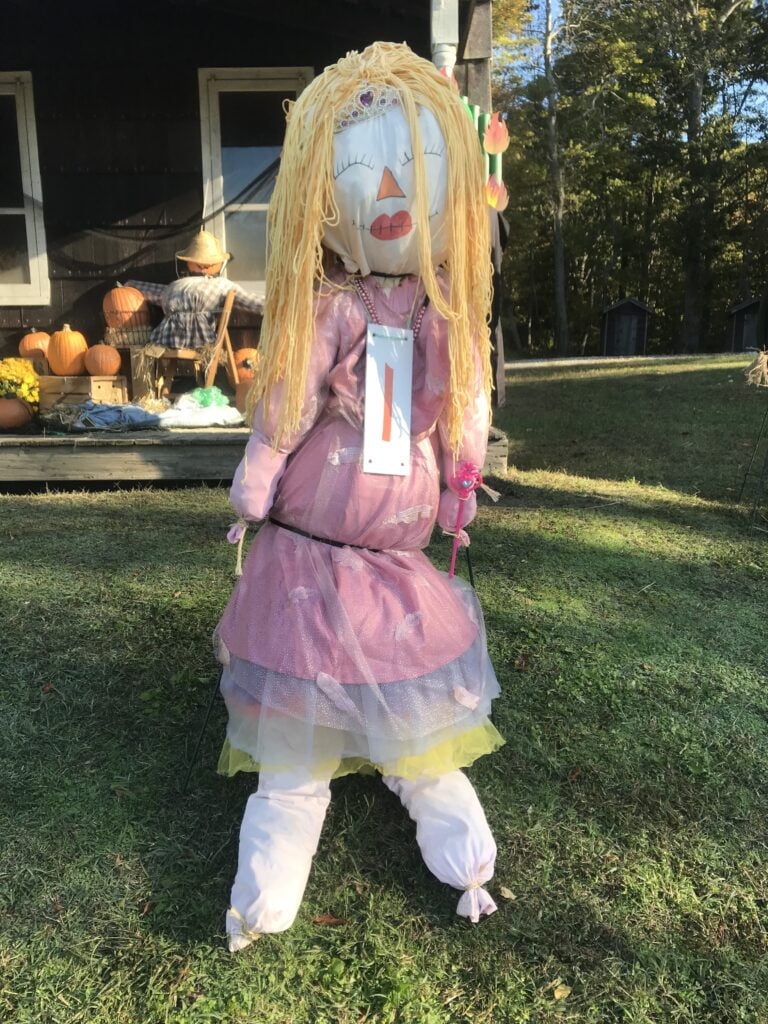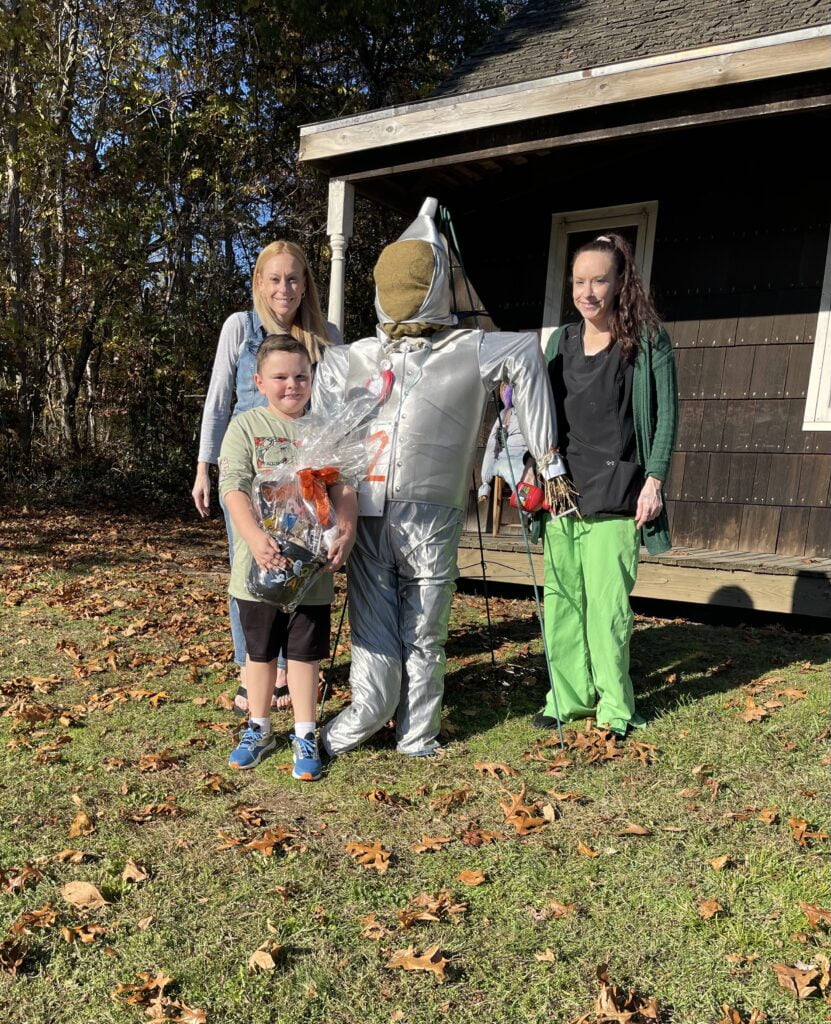 Scarecrow 2 – 2022 WINNER!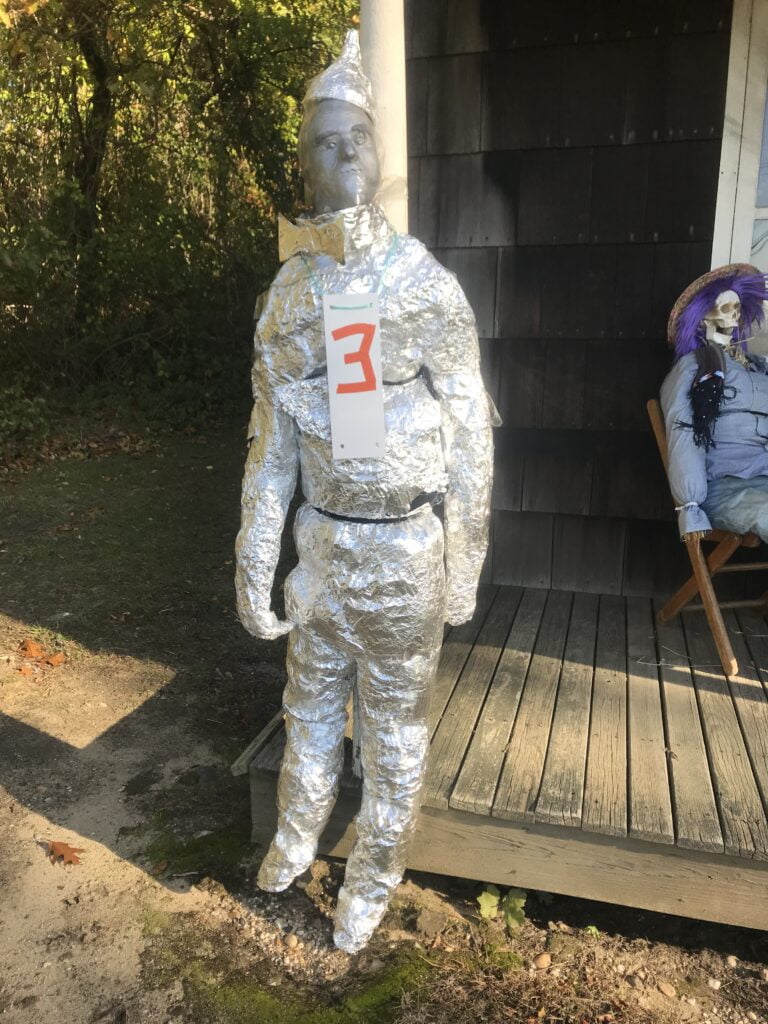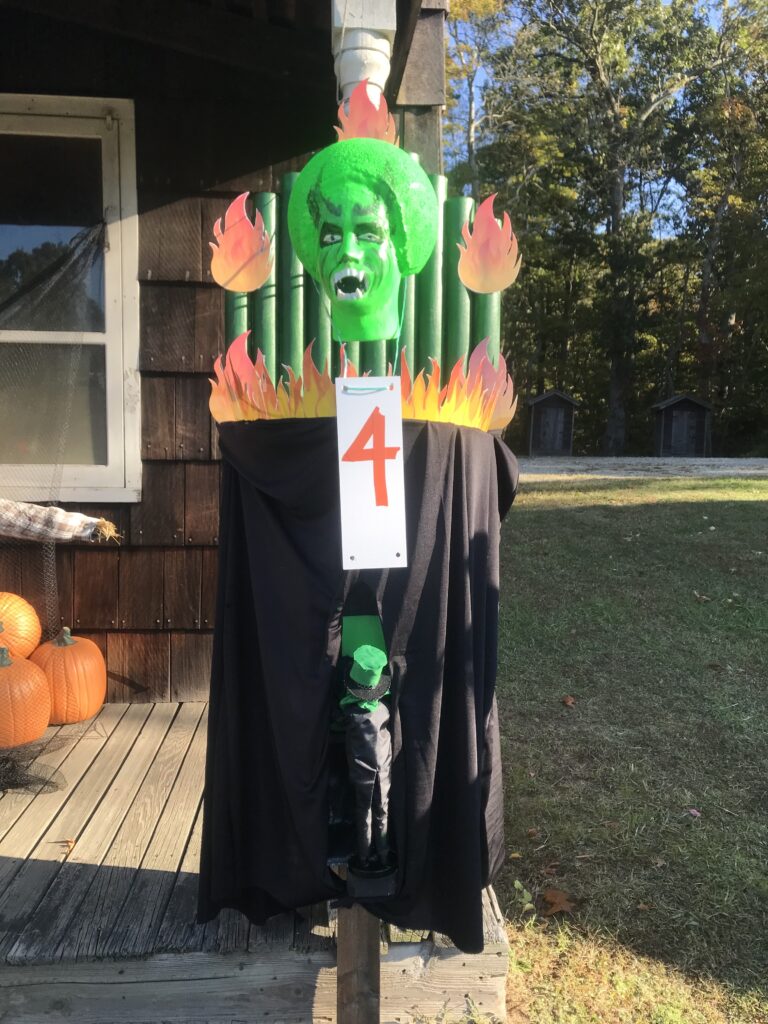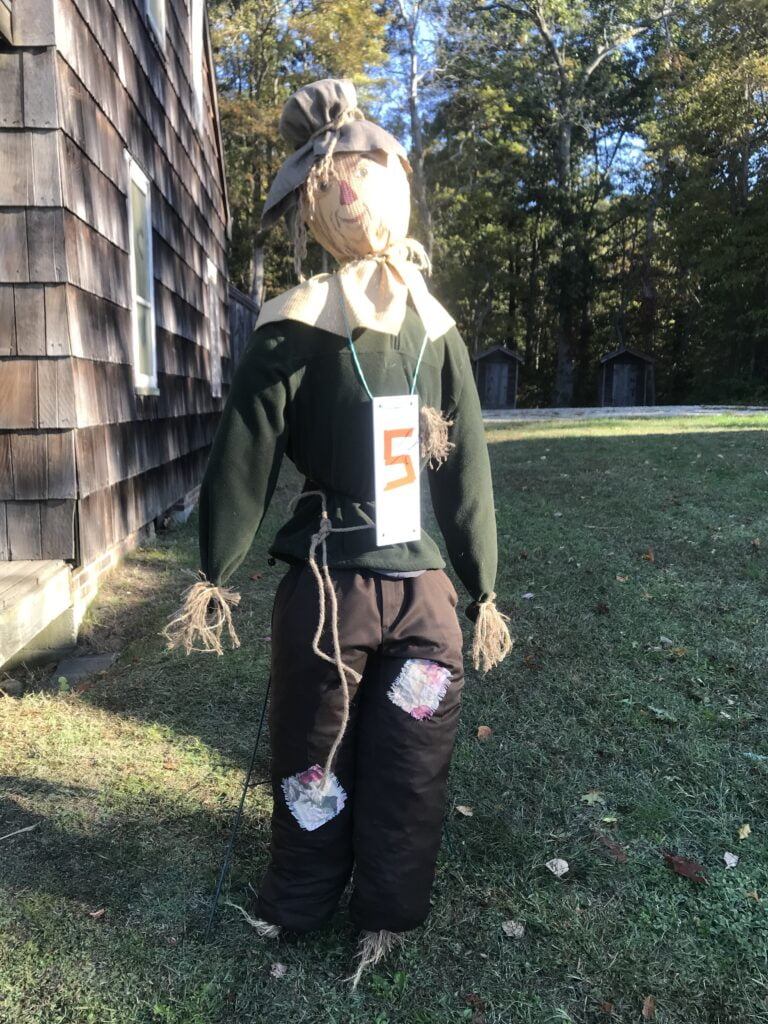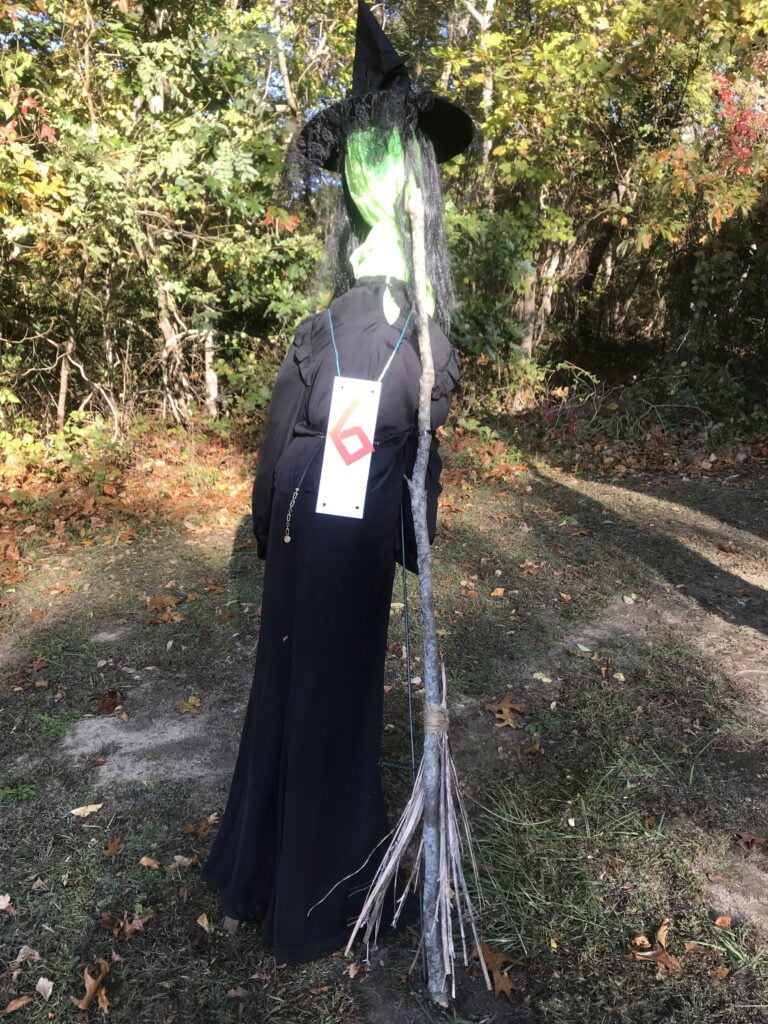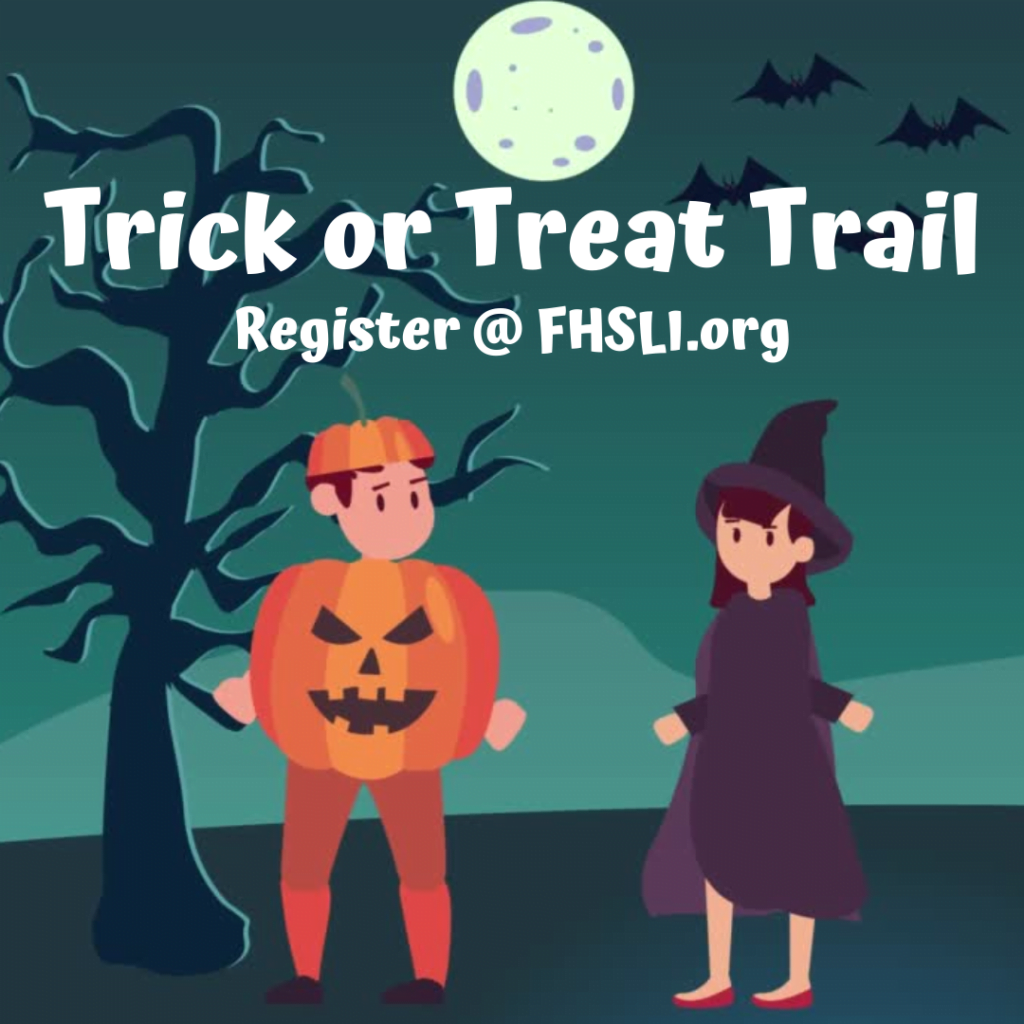 Trick or Treat Trail
Saturday, October 29th

Dress Up
Trick or Treat along our Trail
Learn about the History of Candy
Fill your bag with real, full-size candy treats!