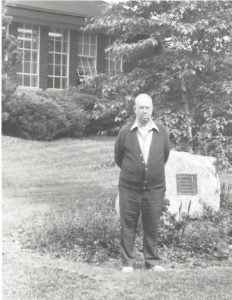 Farmingville and Holtsville students planning to attend high school still had to travel to Patchogue for classes. With the introduction of school buses in 1929, students were able to travel to school easily.
Elmer L. Fogerty, born 1905, became the bus owner-operator in 1936-1937 for the Holtsville-Farmingville School District when he bought the seven-seated passenger car contract from William Wild who held the original contract for $3,700 in 1935-1936 to take the Holstville-Farmingville students to the Patchogue High School When Patchogue phased out their program of accepting students outside of their district, the Holtsville-Farmingville students came to Bayport High School in 1936-1958. When Sachem High School was built in 1955, the Holtsville-Farmingville students were given the option to finish out their high school years in Bayport.
Elmer Fogerty was one of the first bus owners to hire women. He felt that women were more 'immune' to the noise, safer with the kids, didn't drink and had more control. Mary Tingen, the first to drive for him, was given no special treatment and drove for 14 years.
Years ago Mr. Fogerty had a way of keeping the students well mannered and orderly by stopping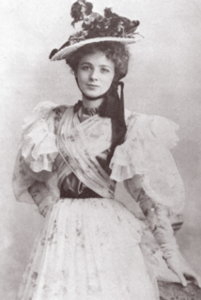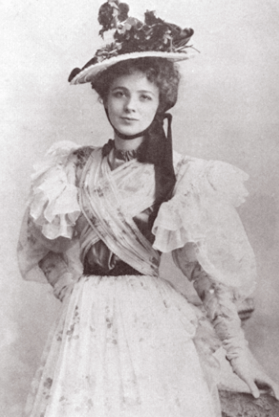 2 or 3 times per week at the Carvel Ice Cream Store. Flying saucers were 10 cents!!
One other fun fact – George Fogerty Sr. was a chauffeur to the actress Maude Adams whenever she was staying at her home on Cenacle Road, Ronkonkoma.